Welcome to LivingStones Christian Centre
Located on the high street of Fleet, we exist to serve and resource Christians, individuals, churches and the wider community around Fleet.
Support us! Search for any book and buy online at our special storefront
Both Christian and general interest books available...
You can search for novels, cookery books, knowledge books, children's books, the latest releases, popular books – virtually any kind of book. When you purchase from our special storefront, you are supporting us specifically and other indy bookshops. Please note that this is a general search, we have no control over the results – they are unfiltered – please be mindful of what you search for.
Looking for a particular Christian book, Bible or resource?

Get in touch!
Find and book places on events & workshops at LivingStones
Latest Christmas stock available now! Click below to view and order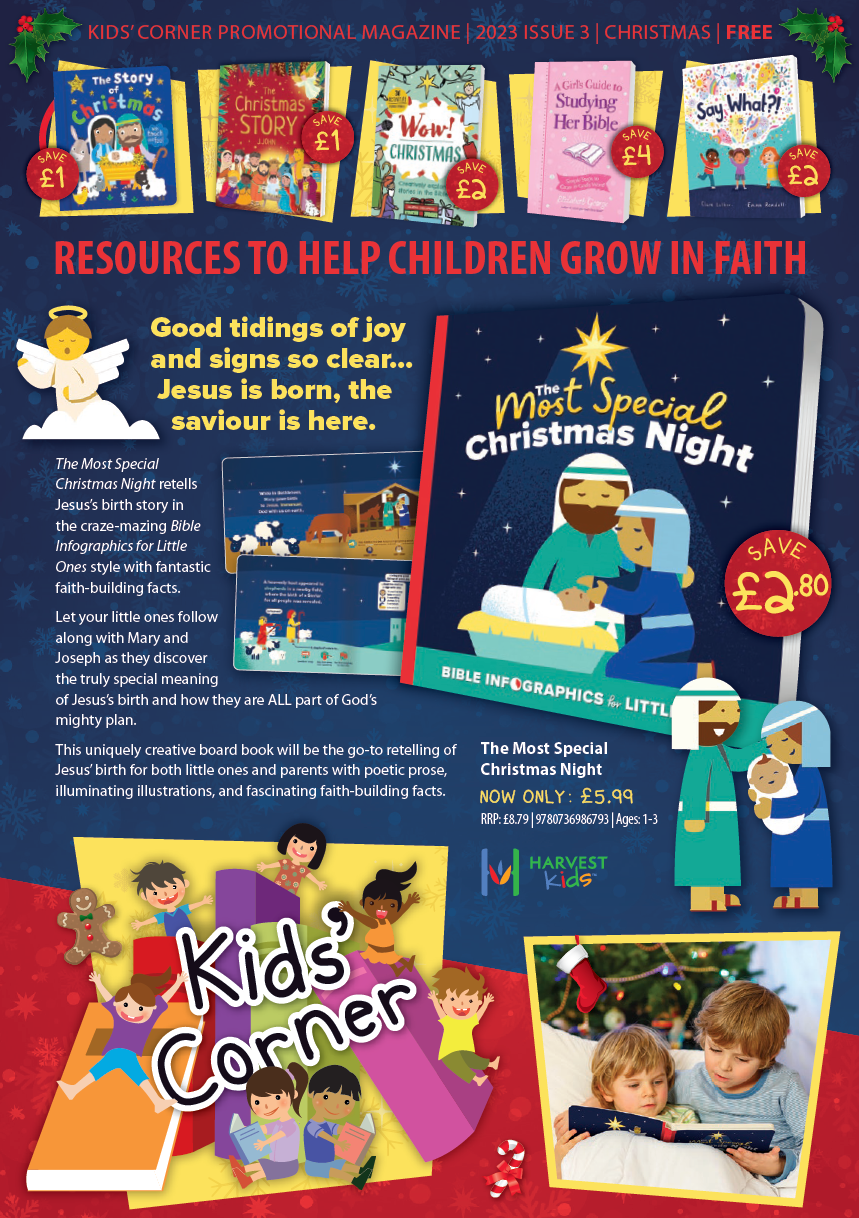 Calendar
Events & Workshops

Find us on
the high street of Fleet

Christian Resources | Bibles, Books, Gifts and Cards for Everyone
Order and buy books,
cards & gifts in-store

Buy Christian and general interest books online

Gifts & Cards to
encourage and inspire

Submit enquiries, requests
& bulk orders online

Be Involved  – Supporting the Ministry
Join the team!
Become a volunteer

Send us a donation
via Stewardship

We'd love to keep you up-to-date about all our activities at LivingStones and keep you informed of our latest Coronavirus news. Click below to subscribe now to receive our newsletters and information by email.