One of LivingStones primary objectives as a charity is to provide access to educational and uplifting materials that promote the Christian faith. Our shop always has materials that meet this objective.
The refurbishment of the shop allows us to re-focus these resources so that what you want is easy to find and if it is not in stock, easy to order in for you.
Our shop configuration focusses on our core products of:
Bibles
Christian Books
Inspirational Cards
Gifts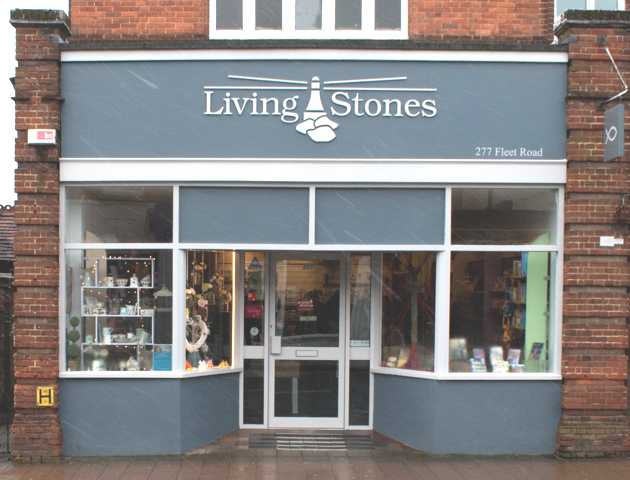 Throughout the year we will be adding specialist sales items, promotional items and local produce and books by local authors.
We encourage all of our local Churches and supporters to let us know when they are studying a book together. Often LivingStones can get the books you need for a small group at a better price than the online alternatives. Give us a try.